Welcome to Everest Group Reports
You may browse, search for, access, customize, share, and comment on our large volume of reports and other products.
To tailor and receive new report updates, please choose your area(s) of interest, which can be found on the My Preferences tab.
Want to learn more about all the benefits of using the Everest Group reports portal?
Everest Group Research Breadth and Depth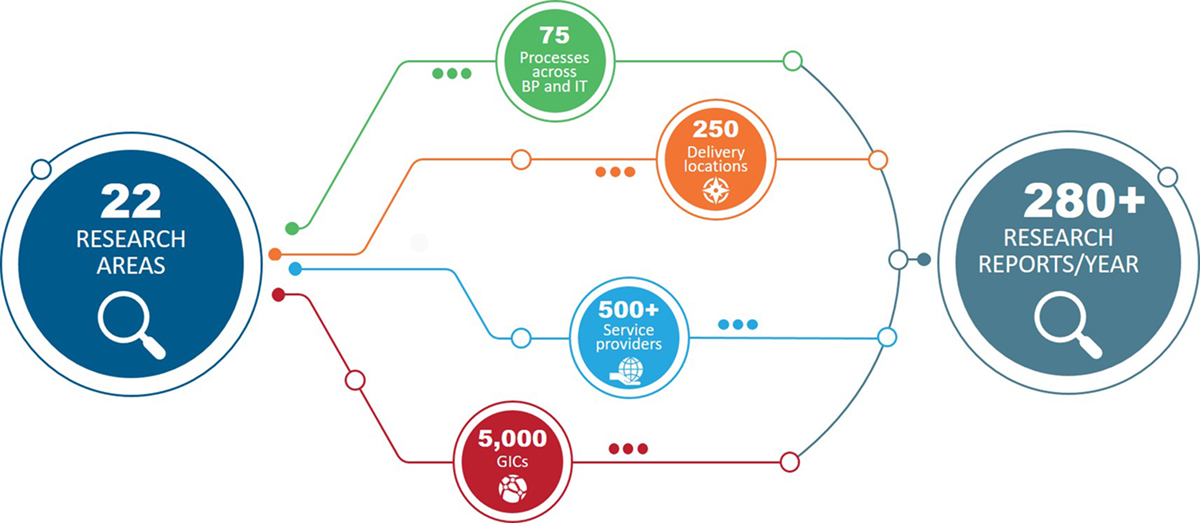 Search inside reports to effortlessly extract the most pertinent information

Export figures, tables and report sections into presentation-ready documents with one click

Create executive summaries or other custom content in record time

Communicate more effectively with colleagues

Translate reports into multiple languages