5G is the next big leap in communications technology. It is set to advance the current age of wireless connectivity by ushering in monumental improvements in performance and efficiency, driving significant changes in the way a cellular network and its enabling infrastructure are engineered. 5G has considerably impacted the telecom industry's engineering priorities and has brought to the fore specific engineering imperatives corresponding to the impact themes. For the telecom ecosystem's consumption side, 5G's advanced network performance characteristics will empower new user experiences by transforming human-to-human, human-to-machine, and machine-to-machine interactions across all key industry segments.
Though the global adoption of 5G has been picking up momentum, the COVID-19 crisis has posed some roadblocks, impacting the Engineering Research & Development (ER&D) spend on 5G rollout. Thus, the commercial rollout of 5G is likely to get impacted in the short-to-medium term. However, owing to its enhanced network performance characteristics, 5G will emerge as one of the top engineering priorities in the post COVID-19 scenario.
This viewpoint provides insights on 5G technology, its impact on engineering activities in the telecom domain, and the specific engineering imperatives for the telecom provision ecosystem, primarily infrastructure providers, telecom service providers, end-device vendors, cloud vendors, start-ups, and academia. The viewpoint also presents multiple use cases across key industry segments that 5G is going to enable and enhance.
Scope
Industry: telecom (5G)
Geography: global
Contents
In this viewpoint, we study the following topics:
Core 5G technology components and the key network characteristics they enable
Engineering imperatives for 5G providers and enablers
5G's impact on consumers of telecom network services
Implications of COVID-19 on the commercial rollout of 5G
Fundamental convictions on the future outlook for 5G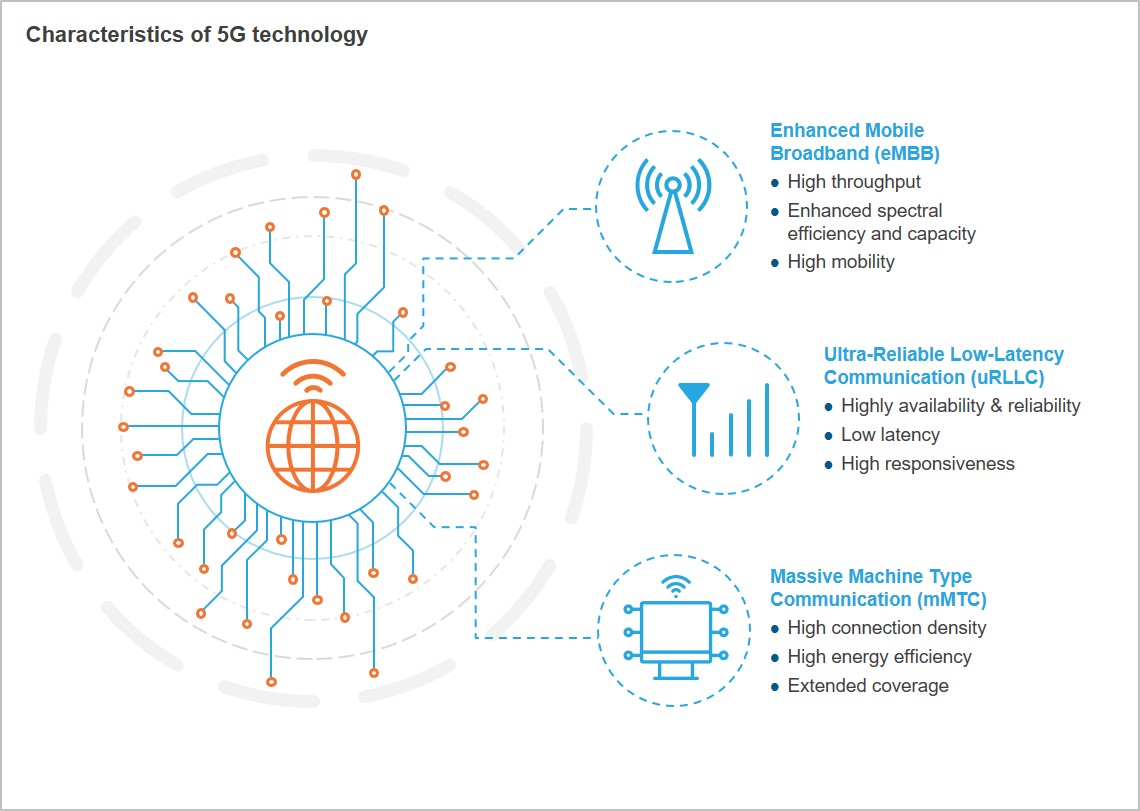 Membership(s)