Digital technologies such as cloud, analytics, automation, and artificial intelligence are increasingly being adopted by enterprises to achieve higher revenue and lower costs. However, mere adoption of these technologies is not enough. These services will create a lasting impact only when they are integrated with an innovative strategy to meet customer expectations, while providing a seamless user experience.
Several organizations have adopted design thinking to innovate their products and services. Technology giants such as Apple, IBM, and SAP, have adopted design into their daily operations and have seen high impact on their financial results. Service providers face increased demand for innovation from customers on one hand and tremendous pressure from their competitors on the other, and thus have started adopting design in service delivery. Service providers and consulting companies are adopting design thinking methodology primarily through acquisition of award-winning creative agencies and design startups to strengthen their digital services portfolio.
In this research, we delve deeper into design thinking and its implications on various industries. We also deep dive into how service providers can inculcate a design-driven culture across the organization so that it is reflected in their service delivery. We further look at recent investments and acquisitions of services providers and consulting firms to grow their design-driven digital capabilities. There is also a dedicated enterprise section that details enterprise design maturity model and how new roles (such as Chief Design Officer(CDO)) are enabling organizations to be more design-focused.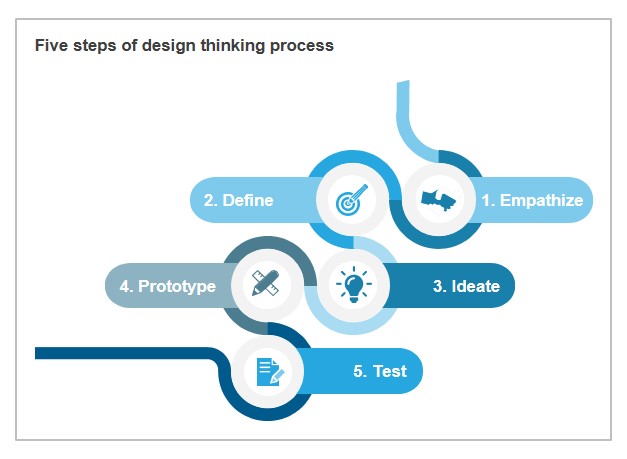 Content
This research focuses on the role of design in digital services and includes:
Design thinking and its benefits
Applications of design thinking in various industries
Overview of market activities of service providers and consulting firms
Investment priorities for service providers
Recommendation for enterprises
Membership(s)