Acing Uncertainties in the Payer Market: The Trump Cards
---
by

Abhishek Singh, Jimit Arora, Nitish Mittal
This report provides an overview of the IT market for the healthcare payer industry. As the HLS market is expected to witness a slight course correction owing to several uncertainties, we have revised our projections for HLS ITS market to align with the new normal. The HLS ITS market is likely to exhibit a CAGR of 8.3% during the period between 2016-2025, as compared to a CAGR of 12% during 2014-2020. This slowdown is on account of mix of secular, legislative, and macroeconomic headwinds. This could impact short- / medium-term growth. However, the fundamentals of the HLS market will remain robust in the long-term.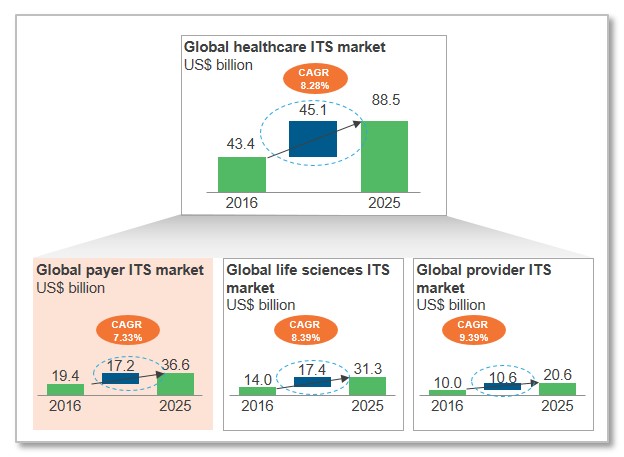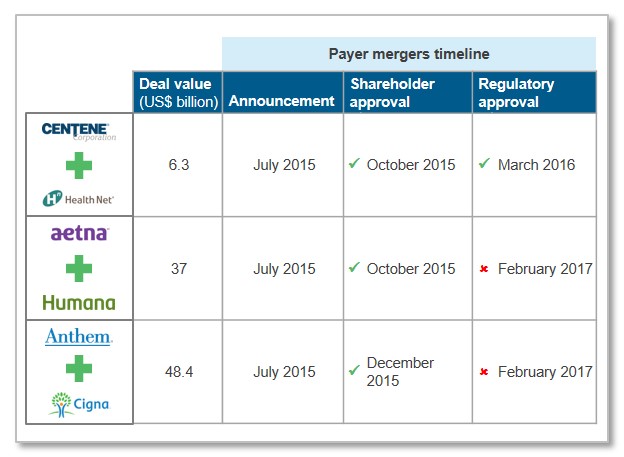 In this annual report we delve deeper into the state of mega payer mergers and ACA vs. AHCA and analyze the implications of those regulations for the ITS market.
This report is structured across three key sections, IT market overview, market uncertainties, and implications for service providers and payers.
Payer IT market: analysis and projections

Key factors affecting the ITS market
Growth estimates

Payer market uncertainties

State of mega mergers
ACA vs. AHCA

Implications for service providers and payers
Membership(s)
---
Page Count: 26
16 Sep 2016
Introduction The capital markets industry is grappling with high regulatory pressures, intense competition, and an uncertain economy. As a result of stagnated growth and a non-conducive environment to grow top-line, cost containment has become the…