Finance & Accounting Outsourcing (FAO) Annual Report 2018
---
by

Rajesh Ranjan, Vignesh Kannan
The global FAO market witnessed strong growth of 8-10% in 2016, driven primarily by an increase in first-generation outsourcers, inclusion of technology solutions, and scope expansion. Many F&A buyers that have achieved the traditional cost saving benefits of outsourcing are now expecting service providers to be their strategic partner, to provide digital-led transformative solutions. To meet buyers' demands, service providers are investing heavily in next-generation F&A technology levers, such as Robotic Process Automation (RPA), analytics, artificial intelligence, cloud, and blockchain. While some service providers continue to adopt an organic approach of building capabilities in-house, some providers took the inorganic approach to reduce time-to-market and to survive evolutionary trends.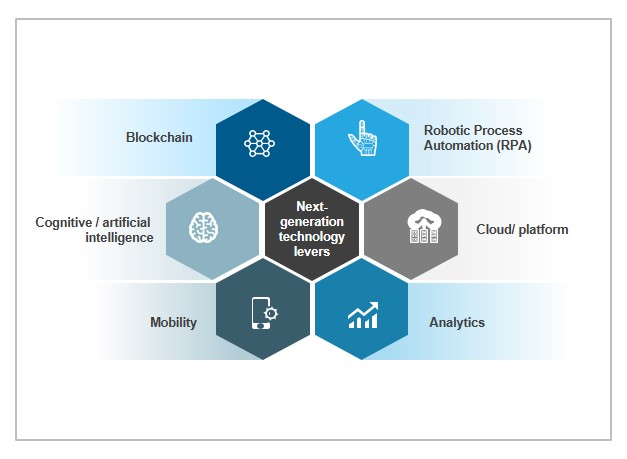 In this study, we analyze the global multi-process FAO market in 2016. We focus on:
The FAO market overview
Buyer adoption trends
Value proposition and solution dynamics
Service provider landscape
The scope of the analysis includes:
Third-party FAO deals
Over 1,150+ multi-process FAO deals signed as of 2016, with a minimum of two F&A processes, and over US$1 million in ACV
Coverage across 25+ FAO service providers with multi-process capability including Accenture, Aegis, Arvato, Capgemini, Cognizant, Concentrix, Conduent, Datamatics, DXC Technology, EXL, Genpact, HCL, Hexaware, IBM, Infosys, Intelenet, IQ BackOffice, NTT Data, Quatrro, Sutherland Global Services, TCS, TMF Group, Toutatis, Wipro, and WNS
Global surveys and one-on-one executive-level buyer interviews to understand how organizations perceive their FAO engagements
Content
This report is meant to provide FAO buyers, service providers, and third-party enablers (technology vendors, investment firms, etc.) a detailed view of the current state of the market. As part of this, the current report provides insights into market growth, contractual activity trends, buyer adoption trends, insights from buyer satisfaction surveys. This report focuses on next-generation technology levers that service providers are investing in, to provide digital-led transformation solutions. It also addresses the changing service provider landscape in terms of mergers and acquisitions, spin-offs, and change in ownerships as the industry is going through a shift in era.
Some of the findings are:
Emerging geographies of Asia Pacific (APAC), Latin America (LATAM), and Middle East & Africa (MEA) witnessed increased adoption and will continue to drive further growth
Expectation of immediate outcomes, unwillingness to commit for a longer term, and lower switching costs resulted in shorter engagements and increased service provider switching
Digital disruption, service providers' robust capabilities, and visible success of peers encouraged buyers to outsource end-to-end and more judgment-intensive processes right at the outset
Degree of offshoring witnessed a decline; onshore contracts saw an increase primarily due to demand for closer oversight, as more complex processes are being outsourced
With increased expectation for transformative solutions, service providers are offering consulting-led solutions intended to create more strategic partnership with clients, not just being an outsourcing provider
Membership(s)
---
Page Count: 66