The life sciences industry is at an inflection point, with enterprises making several changes in their operating models to remain relevant in an ever-evolving business landscape. Enterprises are focused on improving R&D efficiencies, transitioning from blockbuster to specialty drug development, increasing commercial focus on the APAC region, and providing beyond-the-pill services.
Further, the COVID-19 pandemic has forced life sciences companies to transition to decentralized clinical trials, build supply chain resiliency, and increase the adoption of digital technologies – including Robotic Process Automation (RPA), advanced analytics and Artificial Intelligence (AI) / Machine Learning (ML) – across the value chain.
In this report, we examine the key themes and trends characterizing the life sciences operations market, including emerging technologies and their impact across the life sciences value chain, outsourcing dynamics, deal trends, and the service provider landscape.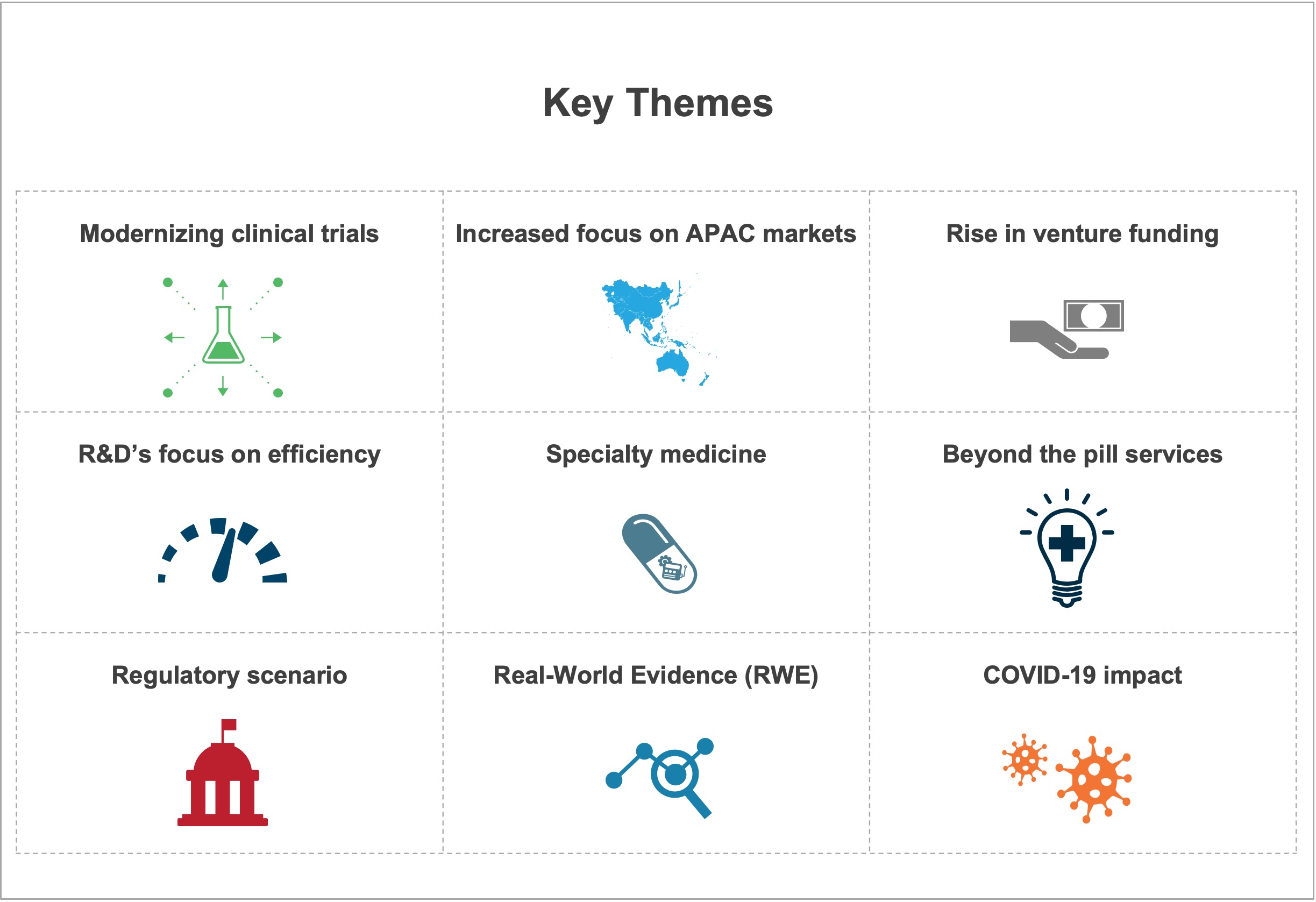 Scope:
Industry: life sciences BPS
Geography: global
Contents:
This report looks at:
Key themes/trends impacting the life sciences operations market
Impact of technology on the life sciences industry
Life sciences operations market: outsourcing dynamics and deal trends
Life sciences operations market: service provider landscape
Membership(s)
Life Sciences Business Process